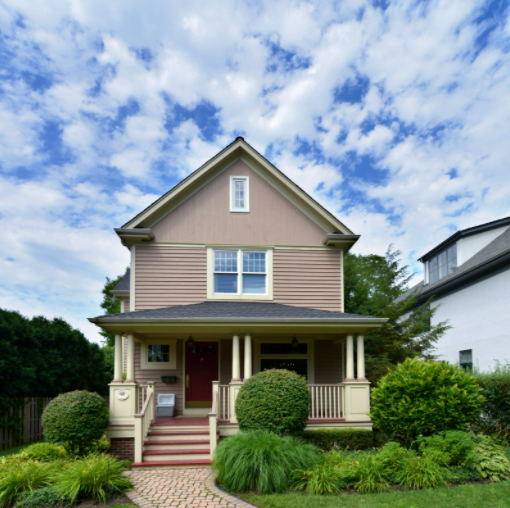 Recognizing the Need for Home and Community Based Supports
The Aging at Home Association (AAHA) supports public policies which enhance state programs providing Home- and Community-Based Services (HCBS) as a foundation for future efforts of private sector innovators.
State Medicaid programs provide critical support to low-income populations who need long-term services and supports (LTSS) to stay in their homes or communities. AAHA monitors the experience and growth of those programs so we can keep our Members updated on important developments and best practices.  From our vantage point, Medicaid home- and community-based services (HCBS) are an essential for states to keep individuals from having to go to nursing facilities and to meet state goals to "rebalance" their overall approach to long-term care to include community settings.  They are an important part of the aging-at-home ecosystem and their continued success is important for system-wide efforts to improve long-term care. All states operate programs in this area, many targeted to the needs of low-income seniors and many work with private managed long-term services and supports (MLTSS) organizations to improve service delivery.
The COVID pandemic elevated the need for seniors to access services at home and the challenges for caregivers serving LTSS populations; however, it also exposed gaps in this sector, including low wages for services providers and access challenges leading to long wait lists.  AAHA believes the future of long-term care in the community will depend on a combination of more flexible workforce of caregivers who are fairly compensated, dissemination of best practices from existing programs, and innovative models of care. Part of the challenge has been funding, and Congress provided an additional $11 billion in funding for a temporary boost of Medicaid HCBS programs in the American Rescue Plan (signed by President Biden on March 11, 2021).  Additional proposals under consideration in Congress as part of infrastructure initiatives would add $400 billion over the next decade to expand these kind of programs and enhance reimbursement for service providers and caregivers.
This represents the start of a more sustained effort to ensure older Americans can age at home. Securing and enhancing existing programs will help to inform those efforts with important lessons about what solutions help make for successful community efforts, such as connecting patients to solutions in the social determinants of health (SDOH) area. On top of this foundation, AAHA sees the need for affordable private sector solutions which can help middle-income families plan for and secure home care solutions for themselves and their loved ones, particularly as Medicare does not provide the day-to-day home care many need.  The sea change in focus and priorities of policymakers creates a window for private innovators to consider new programs or supporting the expansion of public programs.