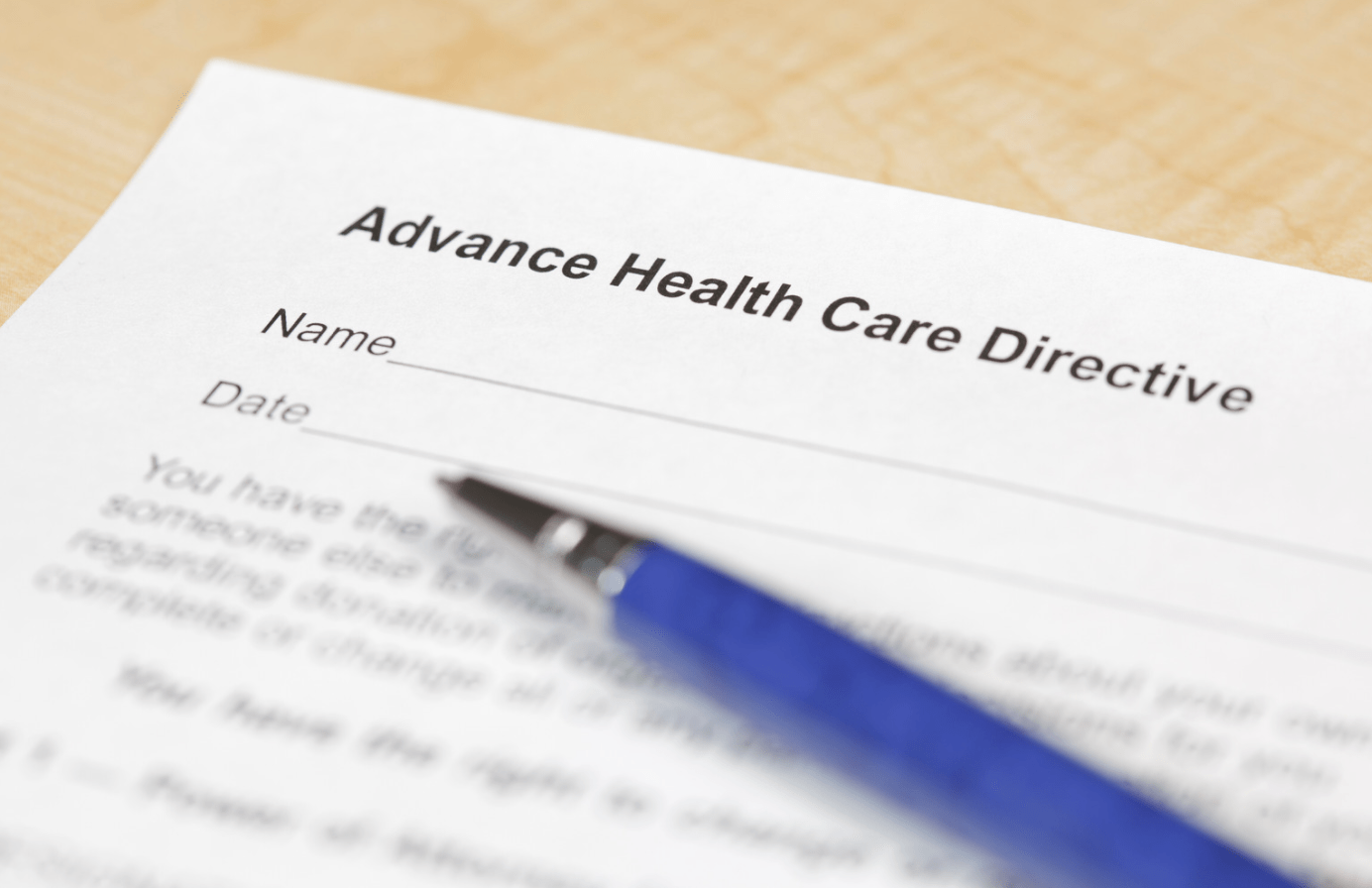 Advance Care Planning – Needs and Resources
Nearly 2/3 of Americans have no advance directive in place. End of life care will impact all of us and it is so important, at any age, to have a plan in place so you can receive value-aligned care throughout your entire life. Advance care planning (ACP) is a process of learning, preparing for, and ultimately documenting your wishes for care towards the end of life – when you may be unable to verbalize or make these important decisions. Having a plan for end-of-life care is vital to ensuring your ability to live on your own terms and receive care,  respecting your wishes and goals through the end of life. There are many considerations and options when it comes to advanced care planning. It typically makes sense to speak with your doctor as you begin making decisions about your long-term care and treatment options; and, to discuss how your current health needs might impact your longer-term health, so  you can understand which decisions you may face. Even if you have no health concerns now, you can speak with your doctor about your family medical history to develop a plan for decisions that would arise if you develop similar health risks or conditions. As you develop a plan for care and decision making, you will begin to consider what you value and how you see quality of life. The more specific you can be, in terms of possible scenarios and the corresponding decisions you would make, the easier it will be for a medical professional or loved one to act on your behalf and to carry out your wishes.
In your advance care planning, there are multiple documents you may want or need to be best prepared for the care you may need.
Advance directives are any legal documents which go into effect if you are incapacitated and unable to make decisions. Medical interventions such as ventilator use, CPR, tube feeding, and organ donation are examples of interventions which you may or may not want, and are often included in advance directives so your care is your decision regardless of your ability to speak at the time of care. It always makes sense to have an advance directive, at any age. This is a document you can change as your situation or wishes for end of life care may change and is important to have available in case of an accident or medical emergency.
A living will is one example of an advance directive. This is a document in which you can lay out specific treatments and procedures, and advise as to whether or not you would want these treatments in case of emergency.
A durable power of attorney can also be an important element of advance care planning. This legal document allows you to name a proxy, who will be charged with making medical decisions for you in case of incapacitation. This document can serve exclusively as your advance directive or can go well with a living will in helping medical staff make the best decisions for your care in the case of an unforeseen emergency, or in the case your living will has not outlined your wishes for possible treatments. When naming a health care proxy in your durable power of attorney, make sure you openly discuss your values and preferences so they can best act to align treatment with those wishes.
There are other documents and elements of advance care planning which may come into play as you begin to experience health issues:
A DNR (Do Not Resuscitate) order alerts medical staff if you do not wish for them to attempt to revive or restart your heart if it stops or is failing. This can be important as you approach the end of your life; even if you have advised against CPR in your living will. Having a DNR is a good way to be clear about your wishes, and prevent confusion and paperwork shuffling in what may be a fast-paced emergency situation.
POLST (Physicians Orders for Life-Sustaining Treatment) or MOLST (Medical Orders for Life-Sustaining Treatment) are also forms which can be helpful as you experience critical illness and may be nearing the end of life. These forms take into account the more specific decisions you are likely to face based on the current state of your health. These forms will be signed by your doctor or another medical professional and then serve as medical orders for your future or ongoing treatment. Most states offer POLST programs. You can view the map of availability and find more information about POLST in your state here.
Having advance directives is necessary both for you to receive the care you want, and to save your family from the stress and tension of having to make decisions on your behalf without guidance. Advance care planning is so important to ensure a life with dignity and value-aligned care. If you haven't already, we at the Aging at Home Association encourage you to begin speaking with your loved ones about your wishes and values. From this discussion you will be empowered and prepared to draft any advance directives you feel best honor your vision for your aging and medical care. Here you will find the forms you need to craft your advance directive and affirm your wishes for end of life care.